Benefits
We have you covered.
At Colliers Engineering & Design our employees are our number one asset. We are dedicated to creating a workplace culture and providing coverage that prioritizes our people's well-being and growth. We know that our employees are our greatest asset, and that is why we offer a range of unique benefits that prioritize their development and success.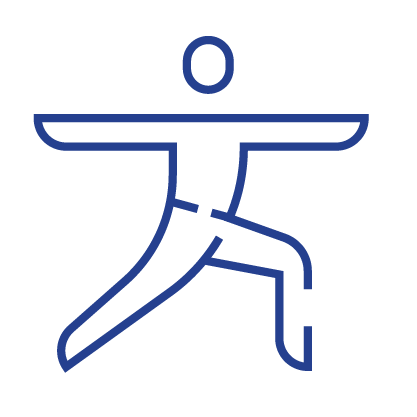 Employee Wellness
Hover over or select a card below to learn more.
Health Coverage
Health Coverage
Offering comprehensive medical, prescription, dental and vision plans to you and your family, including a variety of Telemedicine options, Health Advocate concierge service and many wellness options and healthy living rewards. All plans offered are a la carte so you can choose only what you need.
Company Paid Benefits
and Voluntary Options
Company Paid Benefits
and Voluntary Options
As an employee of Colliers Engineering & Design you are provided with basic life and AD&D as well as short- and long-term disability policies, all at no cost to you. You also have access to numerous supplemental plans like voluntary life insurance, AFLAC insurance, legal assistance, pet insurance and a 529 college savings program.
Employee Assistance Program
Employee Assistance Program
Your wellness and that of your family is extremely important to us. You and your family will also have free and confidential access to an Employee Assistance Program, 24/7. From smaller life stresses to more serious emotional, mental, or physical matters, our EAP is there to provide the support that you need, when you need it.
401K with Company Match
401K with Company Match
Colliers Engineering & Design believes it is never too early to invest in your future. Our 401k plan offers both traditional deferred and Roth 401k options and a generous company match of 50% of the first 6% of your compensation that you contribute. There is no waiting period for employee plan entry or company match.
Pre-Tax Accounts
Pre-Tax Accounts
Multiple tax-saving, flexible spending account (FSA) options are available and designed to pair well with several types of medical plans. Choose from a traditional health FSA, limited purpose FSA, dependent care account and commuter transit or parking.
Wellness Program
Wellness Program
Corporate wellness programs are available to all employees promoting physical, financial, and emotional wellness. Sponsored events and wellness benefits are offered throughout the year to promote a healthy lifestyle and work environment.
Learning and Development
Hover over or select a card below to learn more.
Tuition Reimbursement
and Educational Assistance
Tuition Reimbursement
and Educational Assistance
Colliers Engineering & Design encourages education and promotes career growth. Approved course-work applicable to an employee's career path is eligible for reimbursement up to the IRS maximum of $5,250 annually.
We offer an educational assistance program to encourage employees to pursue further education related to our operations and services.
Ownership Opportunities
Ownership Opportunities
Our employees have the chance to move up in the company through five different titles, each offering a structured path to ownership: Associate, Senior Associate, Principal Associate, Principal, and Senior Principal. With each level, employees are eligible for additional benefits and stock options.
Mentorship Program
Mentorship Program
We believe that strong relationships and communication are key to professional growth, and our mentorship program allows employees to build those relationships and set career goals. Through this program hosted in MentorCliq, employees can share ideas and experiences with colleagues throughout the company.
Learning and Knowledge
Learning and Knowledge
Our dedicated learning and knowledge staff provide technical and general office training to all employees, as well as technical support. We also offer access to Vector Solutions, an online training platform with over 2000 courses on a wide range of topics. This platform can be utilized by licensed professionals to acquire Continuing Education (CE) credits.
Management Training
Management Training
Our internal subject matter experts provide training to current and potential leaders on topics such as staff development, contracts and proposals, giving employees the tools they need to succeed in our industry.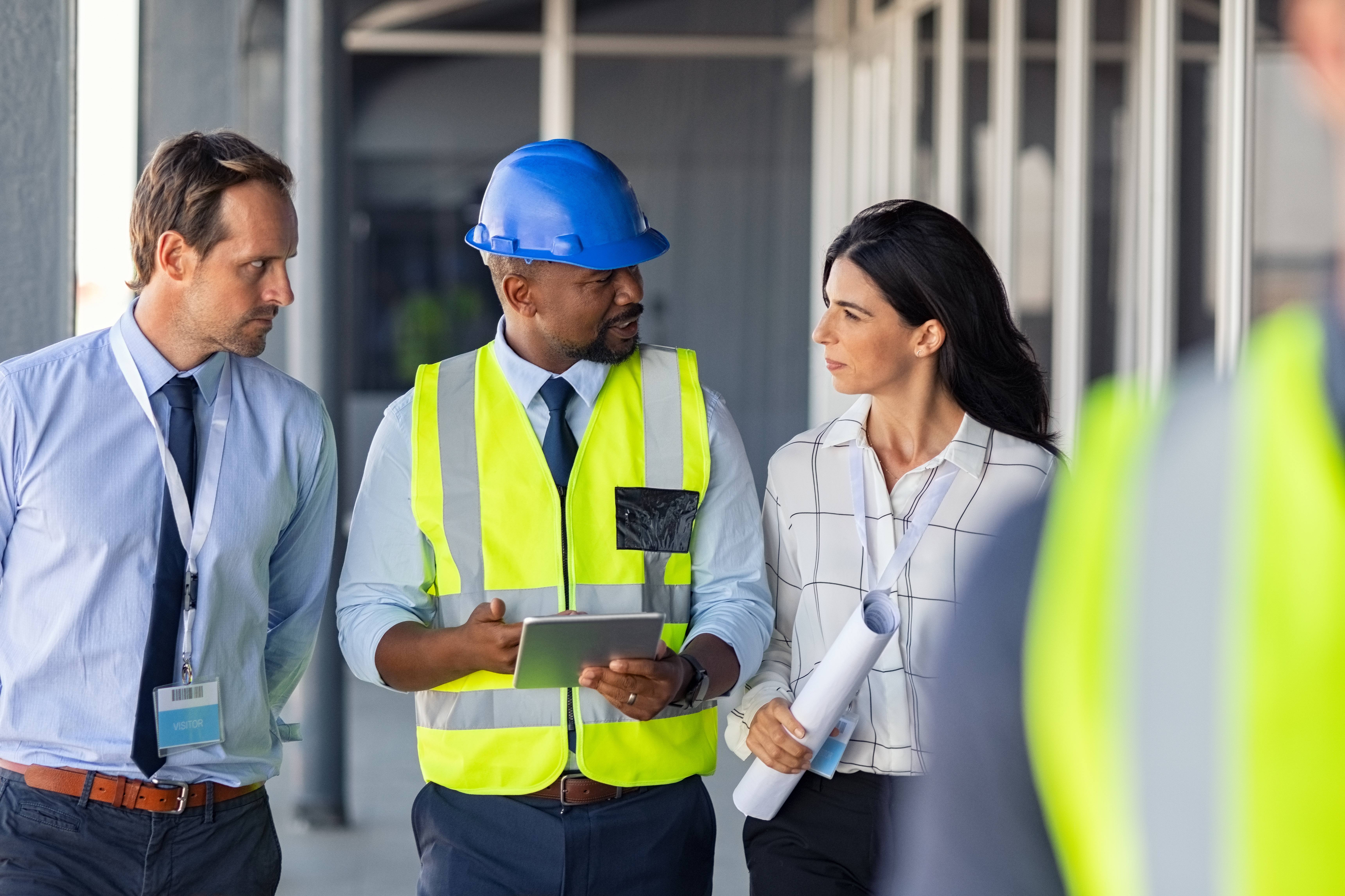 Career Paths
Career Paths
Our career paths are designed to provide direction for employees and guide their progression based on our organizational competencies. We are committed to promoting from within and supporting our employees as they grow and advance in their careers.
Work Life Balance
Hover over or select a card below to learn more.
Paid Time Off
Paid Time Off
Colliers Engineering & Design supports the need for each employee to create a positive work life balance. We provide a generous paid time off policy, combining PTO and Sick time to use as you see fit as well as company paid holidays.
Parental Leave
Parental Leave
Paid parental leave is available for both birthing and non-birthing parents to allow our employees to care for their newborn or newly adopted child, bond with their child and take the necessary time to acclimate to their new family needs.
Hybrid Workplace
Hybrid Workplace
Our hybrid workplace policy is designed to afford employees the ability to be their best self at work and at home, while maintaining a workable environment and experience for employees and clients.
All vendors must have a signed Colliers Engineering & Design Placement Agreement from the Senior Manager, Talent Acquisition to receive payment for your placement. Verbal or written commitments from any other member of the Colliers Engineering & Design staff will not be considered binding terms. All unsolicited resumes sent to Colliers Engineering & Design and any resume submitted to any employee outside of Colliers Engineering & Design Recruiting Team will be considered property of Colliers Engineering & Design and we will not be held liable to pay a placement fee.
*If you are interested in becoming a preferred vendor, please reach out to
Michael Weissman
, Senior Manager of Talent Acquisition directly.